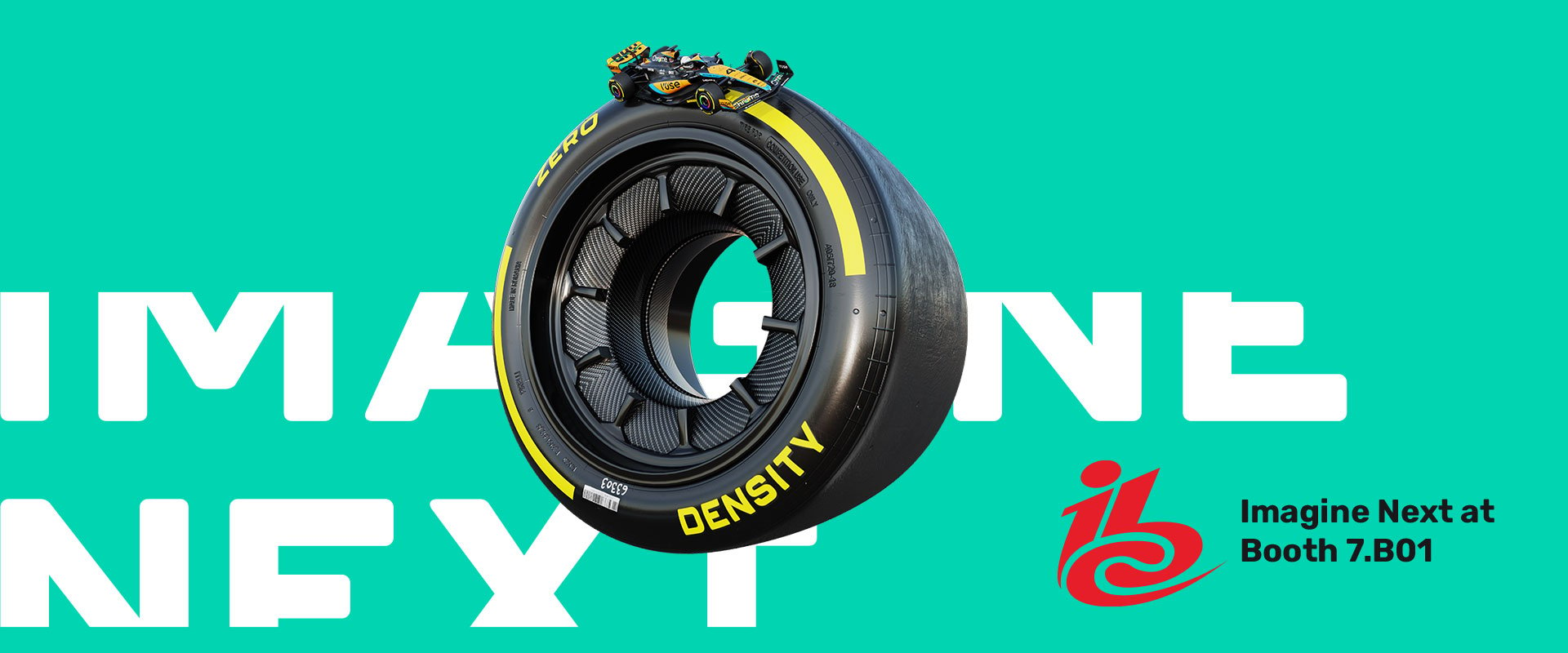 Imagine Next with Zero Density at IBC 2023
Where Imagination Meets the Next Wave of Virtual Production, Tracking, and Real-Time Graphics Technologies
Join us at Booth 7.B01 at this year's IBC Show, where the countdown to the future has already begun. What you're about to witness isn't just technology; it's a portal into a world where imagination reigns supreme. The clock is ticking…

Imagine Next at Booth 7.B01
Unlock the Magic of Automation & Robotics
In collaboration with our strategic partner, KST Moschkau, we'll make CamBot, Reality, and Kairos work in perfect harmony. Witness advanced integration and robotics not as mere controls but as conductors orchestrating a grand performance for broadcast and corporate projects.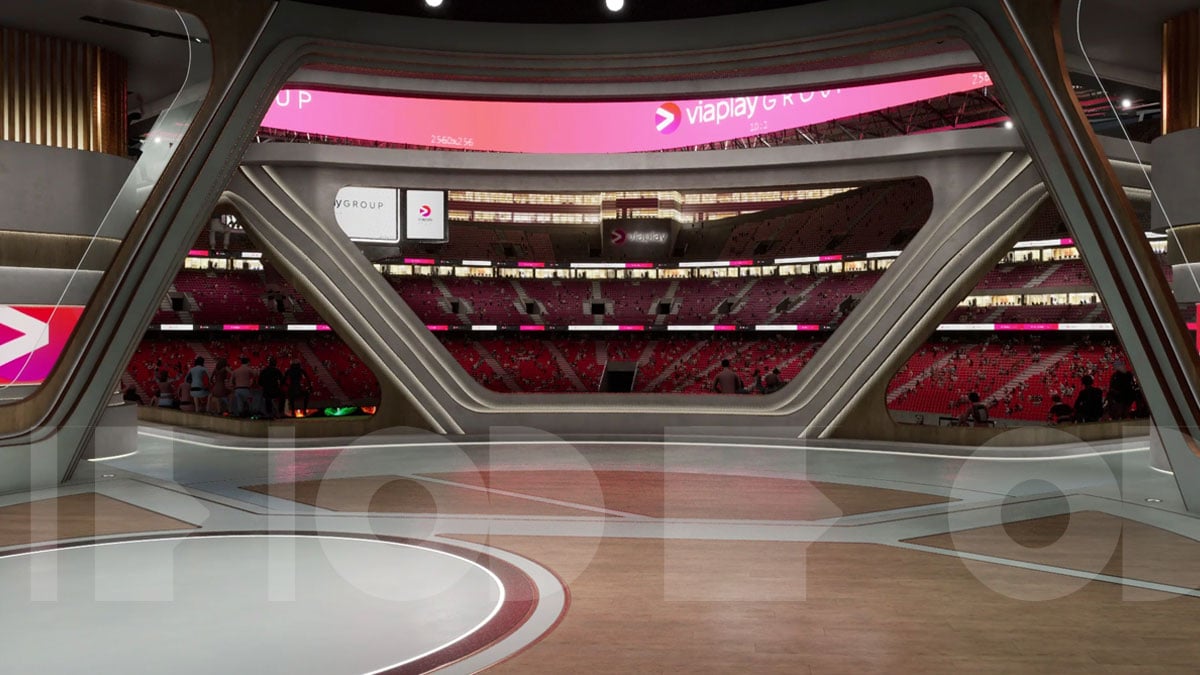 Enter the Realm of Multicam Productions
See how advanced display technology from Leyard and Viaplay Group's state-of-the-art virtual studio provides unparalleled storytelling power in a multicam environment in green screen stages.
One Hub to Control Them All
This year, we're ecstatic to introduce the integration of Avid's iNews with RealityHub. It's not just a control center; it's the heart of your virtual production, on-air graphics, and LED wall content.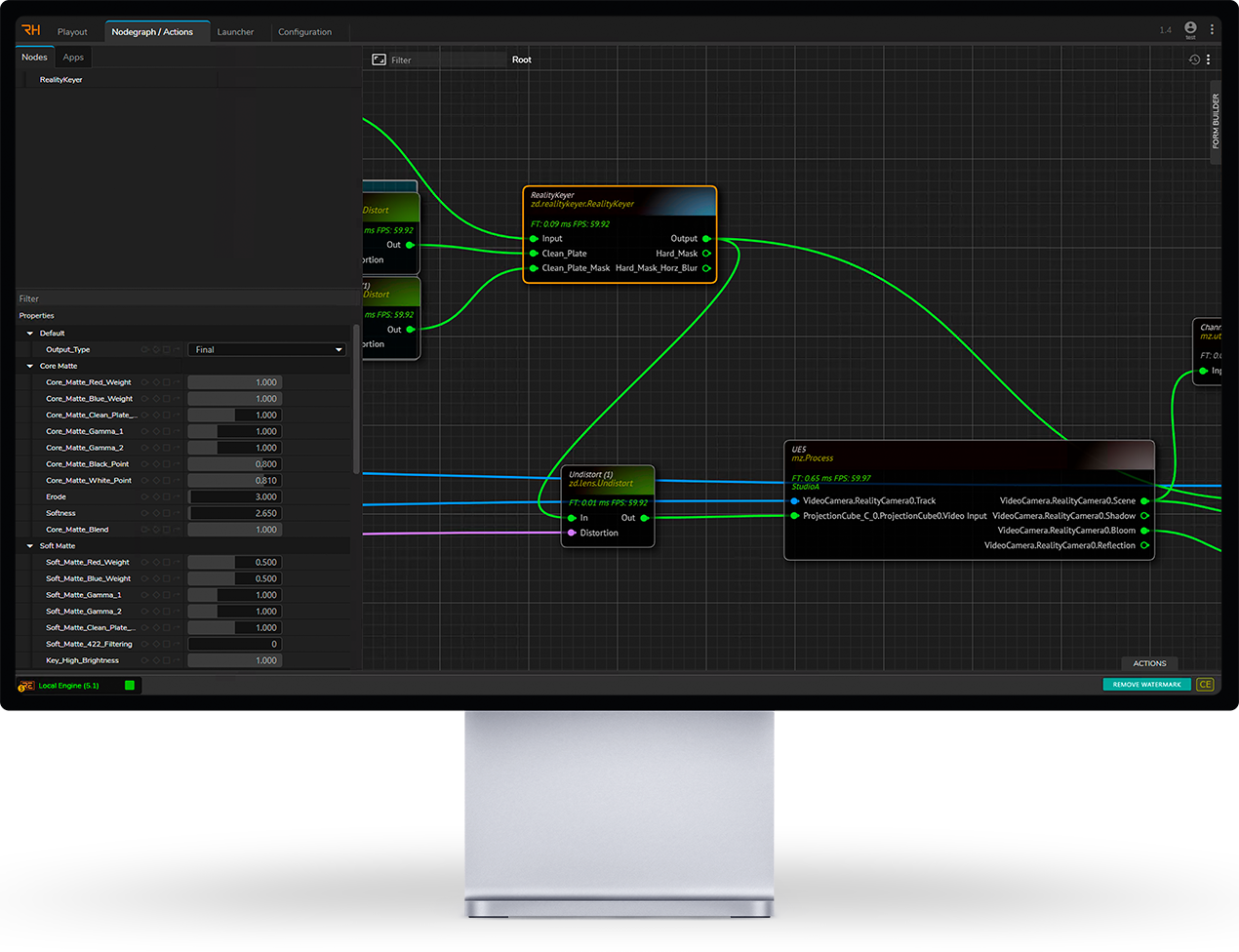 Exclusive Talk Sessions: Be Inspired
Our booth will be a vibrant hub for thought leadership. Every day, we'll host industry pioneers as they deliver captivating presentations and insightful Q&A sessions. You won't want to miss it for a second.
We love imagination as much as you do, but we also love fun!
Join us at the booth for virtual souvenirs and a toast to the endless possibilities of the human mind. Come raise a glass with KST, Leyard, and Zero Density on September 15th, 16th, and 17th at 5 pm.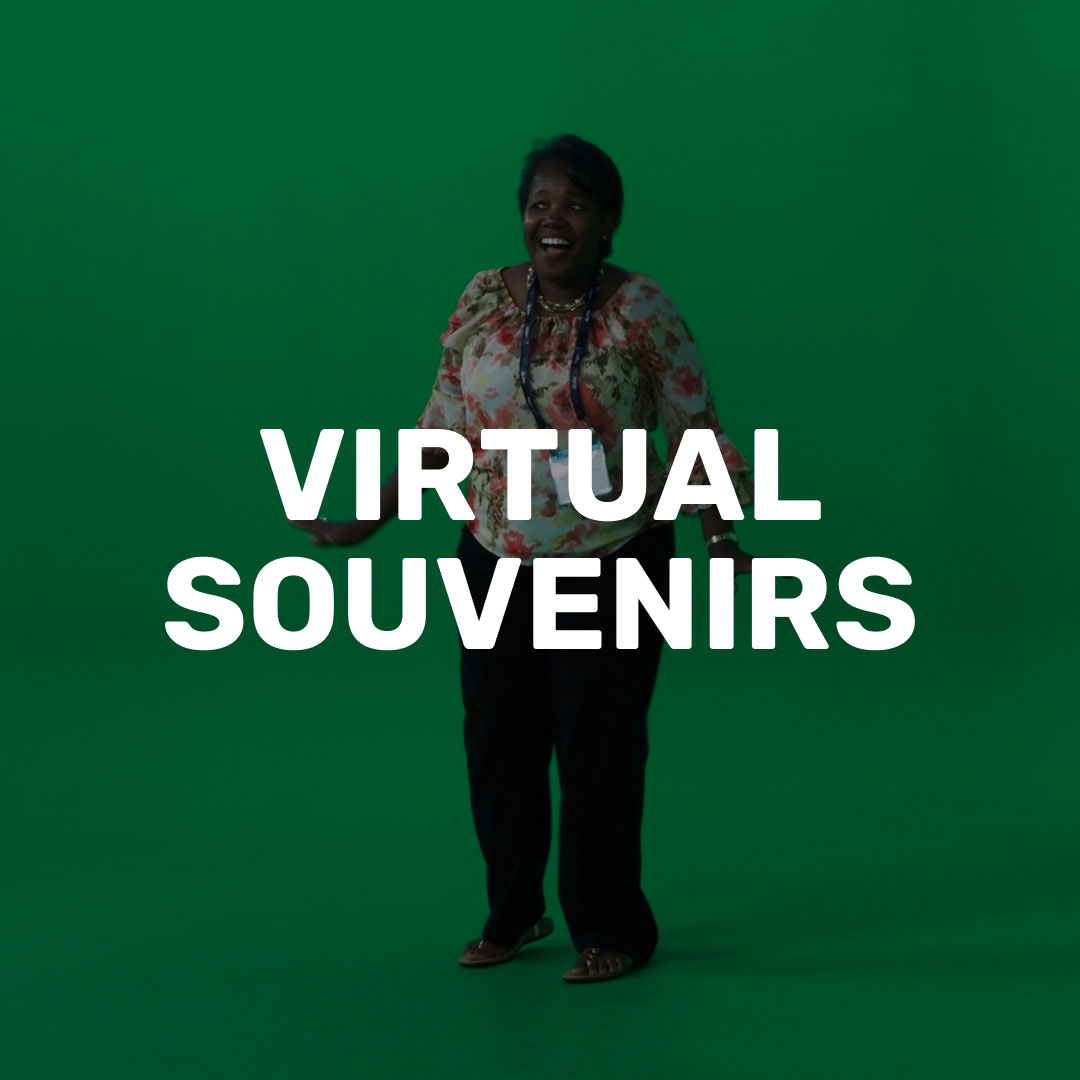 This is your moment. Record your virtual adventures at our booth and receive a video keepsake that puts you in the starring role.
We Can't Wait to Welcome You
The anticipation builds as we approach the moment when technology enters the realm of the unimaginable. Your next chapter in storytelling begins at Booth 7.B01.